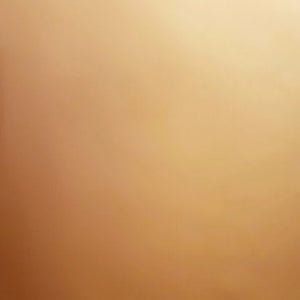 Rose Gold Metallic Heat Transfer
Great for all apparel, bags or anything else that can stand up to the application temperature.  All of our HTV is compatible with all personal hobby and craft cutters.
Please remember that all designs need to be mirrored because you are cutting from the back of the material.
Imagine if you could be satisfied and content with your purchase. That can very much be your reality with the Rose Gold Metallic Heat Transfer.

Inventory Last Updated: Dec 05, 2023