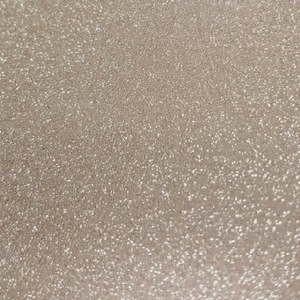 "Wrinkled" Champagne Ultra Metallic
 We accidentally put a small indentation in some champagne ultra so you're getting a deal.  The mark run diagonally across each sheet but otherwise the material is the same.
Our goof your gain.
*Please check our Installation & Care recommendation page if you have any specific questions about those topics.
The "Wrinkled" Champagne Ultra Metallic destined to impress, and priced at only $1.50, for a limited time.

Inventory Last Updated: Dec 05, 2023